Question
I want DaVinci Resolve to use the same keyboard shortcuts as Adobe Premier Pro and Apple Final CUT Pro. How can I customize shortcut keys?
Answer
It can be set in keyboard customization.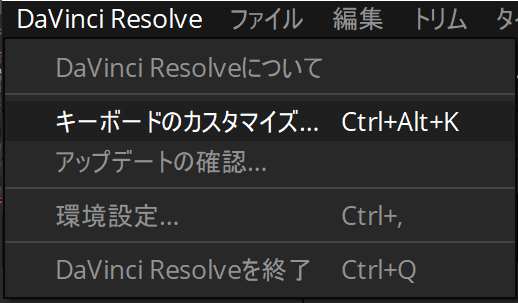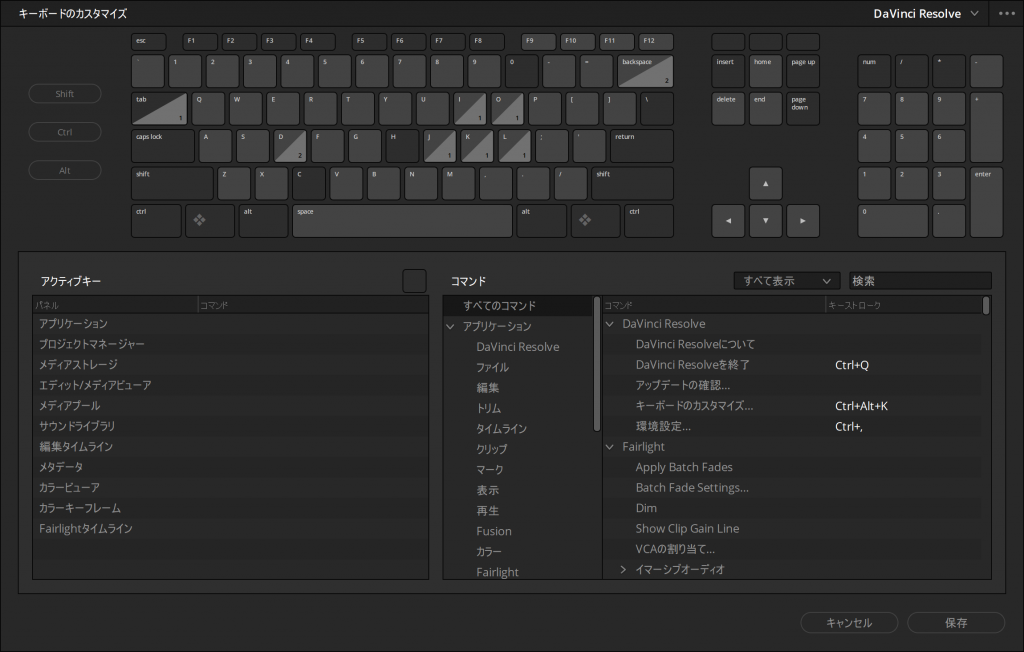 You can choose shortcut keys for Adobe Premier Pro, Apple Final Cut Pro X, Avid Media Composer, Pro Tools from the dropdown on the top right. Also, after selecting, it is also possible to assign some to other keys based on the shortcut keys of each software.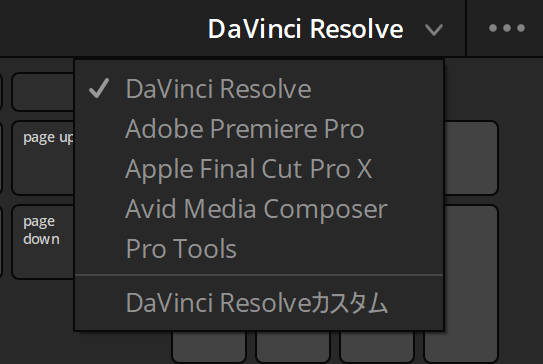 Keyboard customization has become very flexible. New keys can be assigned to commands that are not assigned shortcut keys by default.