A short-term training camp hosted by DaVinci Resolve Certified Trainer Omine!
Nagano deepens in autumn.
Take pictures slowly in the vast nature, then edit, and the next day you will have a presentation! Of course, you can ask Mr. Ohmine, who has created many video works, any questions you have about editing, etc., so you can raise your level at once!
? If you've started video editing, but you're still struggling with the lack of works, the works from this training camp may be an opportunity for you to start a new job!
Date: Saturday, October 15, 2022 to Sunday, October 16,
2022 Application: Until Sunday, September 30, 2022
Location: Nagawa Town, Kogata-gun, Nagano Meeting
: Chino Station, Saturday, October 15, 9: 30
Fee: Accommodation & guide fee 16,000 yen (transportation fee to Chino Station is to be paid separately)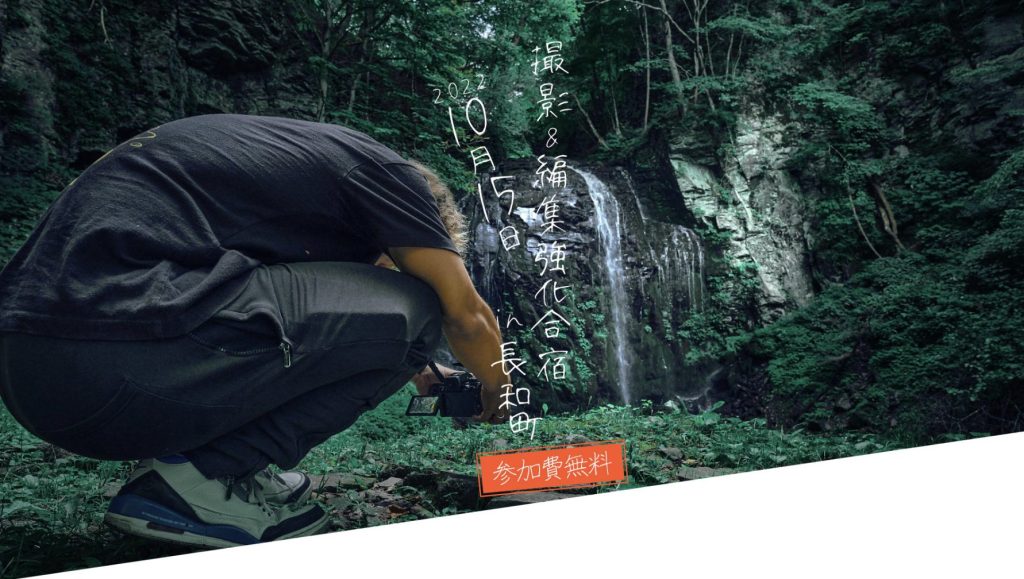 #DaVinciResolve ♯DaVinciResolve