Question
There is extra black space above the audio track on the Edit page and Fairlight page.
Is there a way to prevent it from being displayed?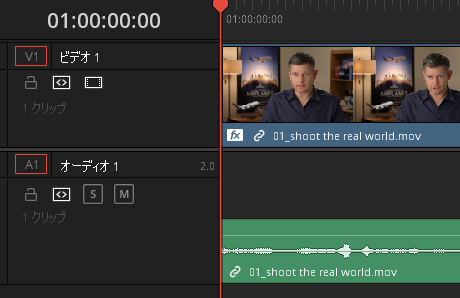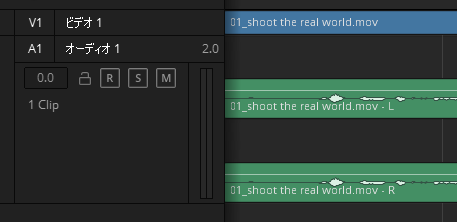 Answer
This is because [View]-[Show Audio Track Layer], which is used in an editing method called audio layering, is enabled.

Try unchecking [View]-[Show Audio Track Layer].

Audio layering stacks multiple audio clips on one track, and if there are audio clips on the upper layer, the audio on the lower layer is muted.
For audio layering, enable [Timeline]-[Layer Audio Editing] and [View]-[Show Audio Track Layers] to display the audio track layers within the track and overlap them. It will be possible.
Please refer to the following article for detailed usage.
2023/10/22 Minor corrections to the title, etc. to appropriate sentences.