Question
"Input color space" does not appear when right-clicking a material in the media pool. I remember that it was displayed in the previous version.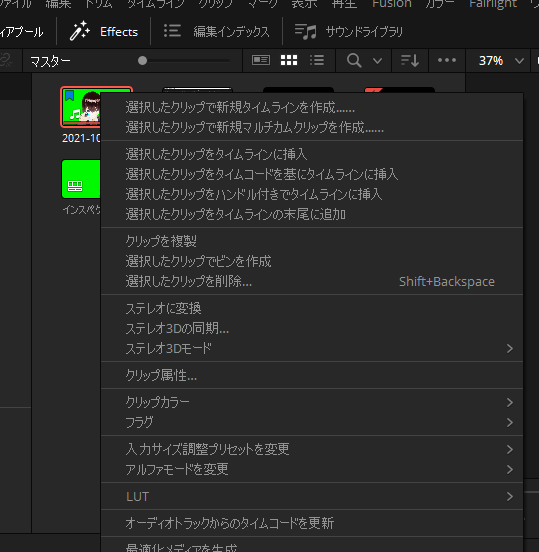 Answer
The display is turned ON/OFF according to the color management settings.

Open [File]-[Project Settings] and open "Color Management". When "Color Science" in "Color Space & Conversion" is set to "DaVinci YRGB", "Input Color Space" will not be displayed even if you right-click on the material in the media pool.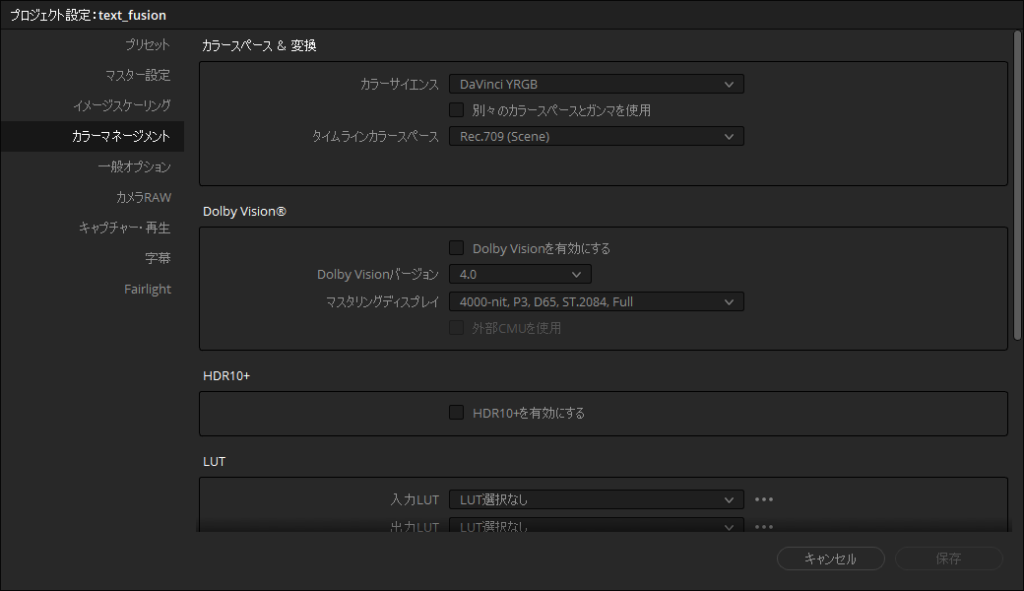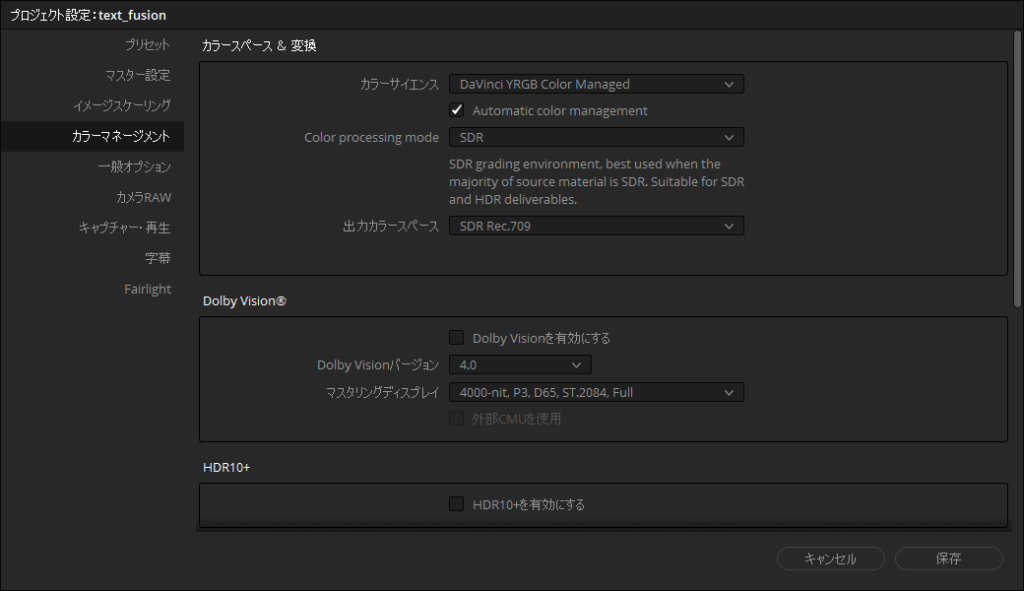 Selecting DaVinci YRGB Color Managed will make it visible.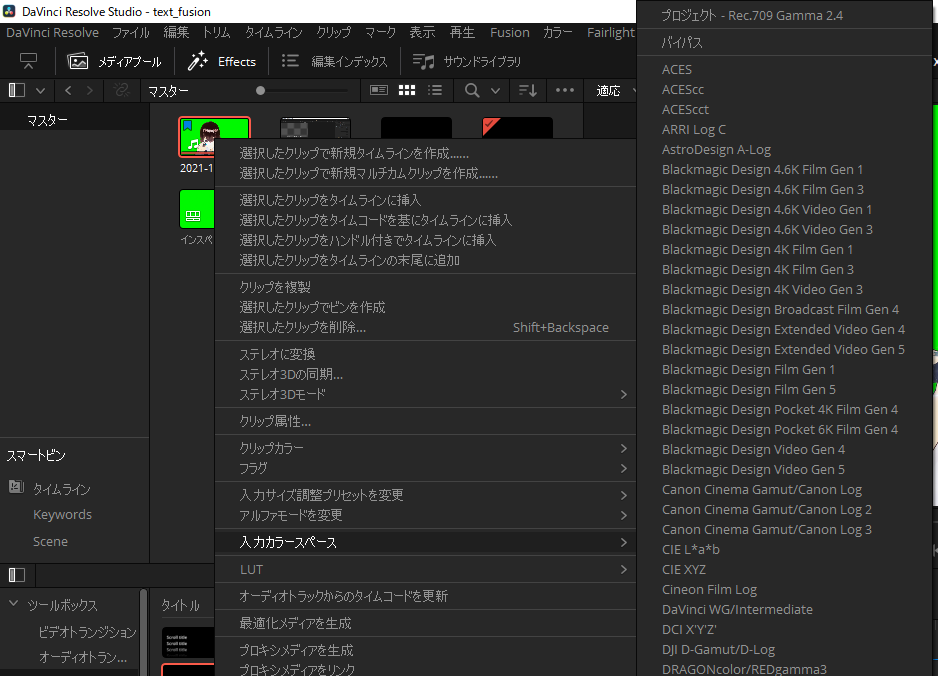 From 17.4.3, the item of color science of color management has been changed. The following articles provide reference information.