Question
It stops at "Loading Fairlight (LOADING FAIRLIGHT ENGINE)" at startup and cannot be started. Are there any countermeasures?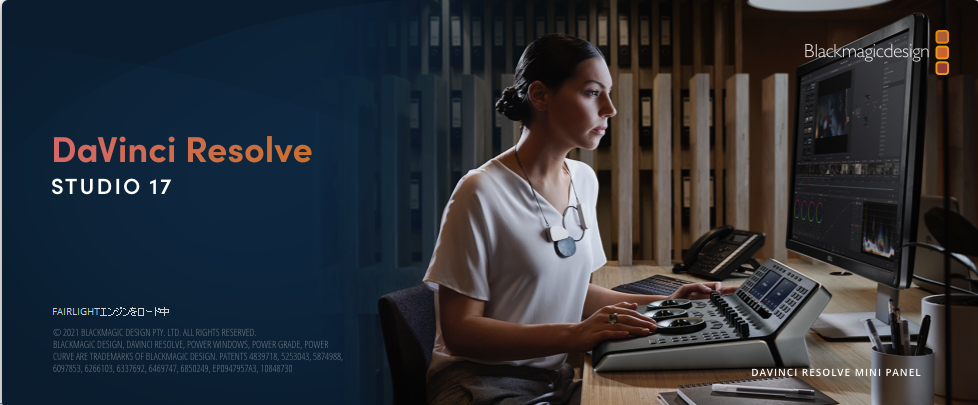 Answer
When using in a Windows environment, the same problem seems to occur when a specific virtual display driver is set up.
If you have these devices in the "Display Adapters" section of Device Manager, right-click on them and select "Disable Device", then check again if DaVinci Resolve can't start. please make sure.
Virtual Display Device
SplashtopXDisplay (for software that outputs to a connected Android or iOS device)
virtual citrix display adapter
This issue has not been confirmed on the actual machine, but there is information on the next page of the official forum, and it seems to be effective, so I posted it.