Question
There is a Twitter menu on the deliver page, but please tell me how to set the account information.
Answer
We will assume that you have already created a Twitter account.
The flow is the same as other apps, applying for cooperation on the DaVinci Resolve side and approval from Twitter.
account settings
Open [DaVinci Resolve]-[Preferences]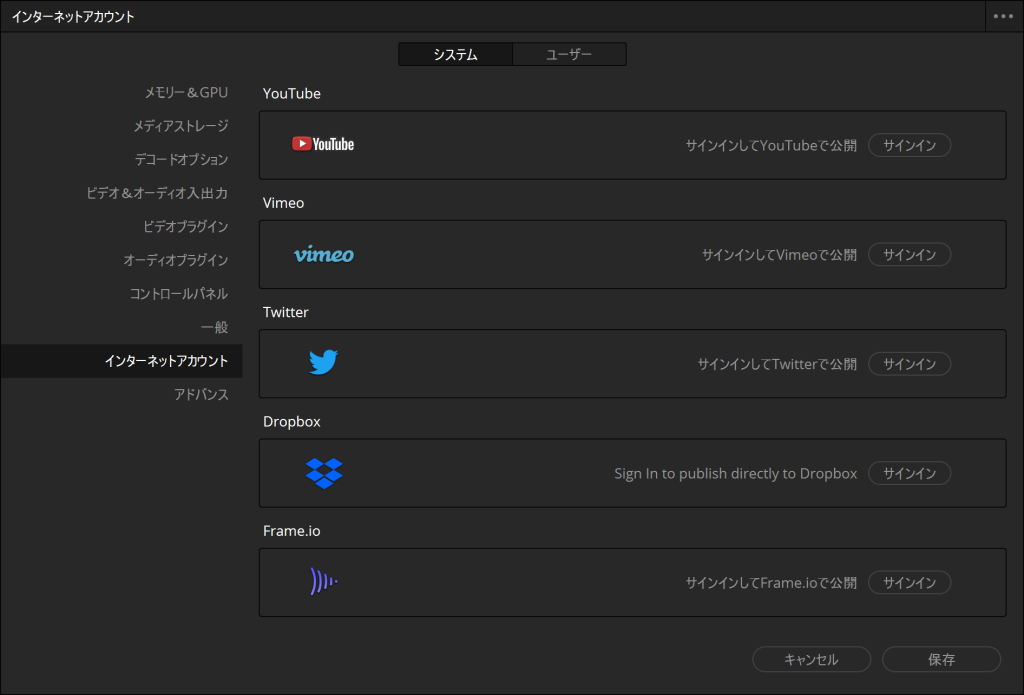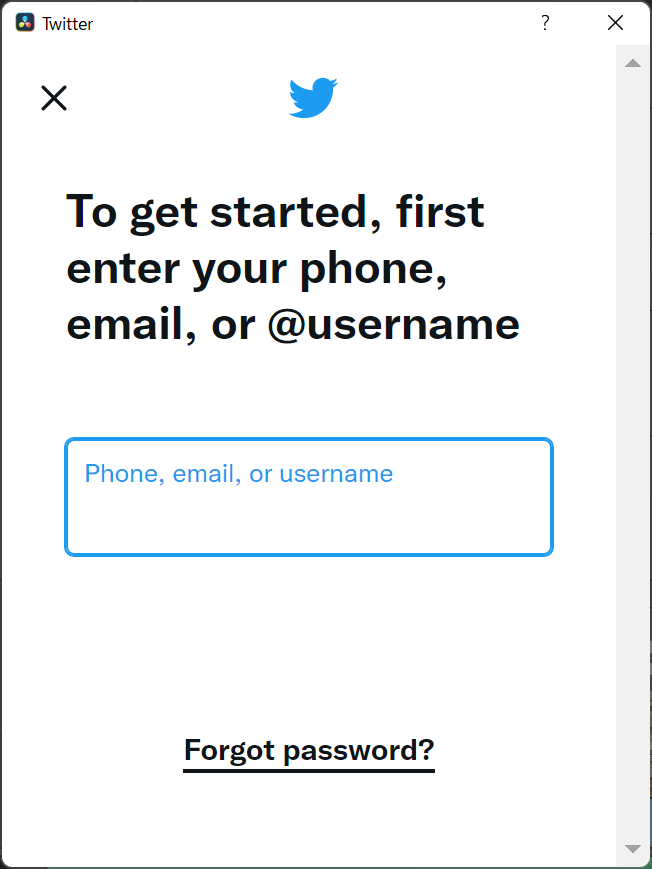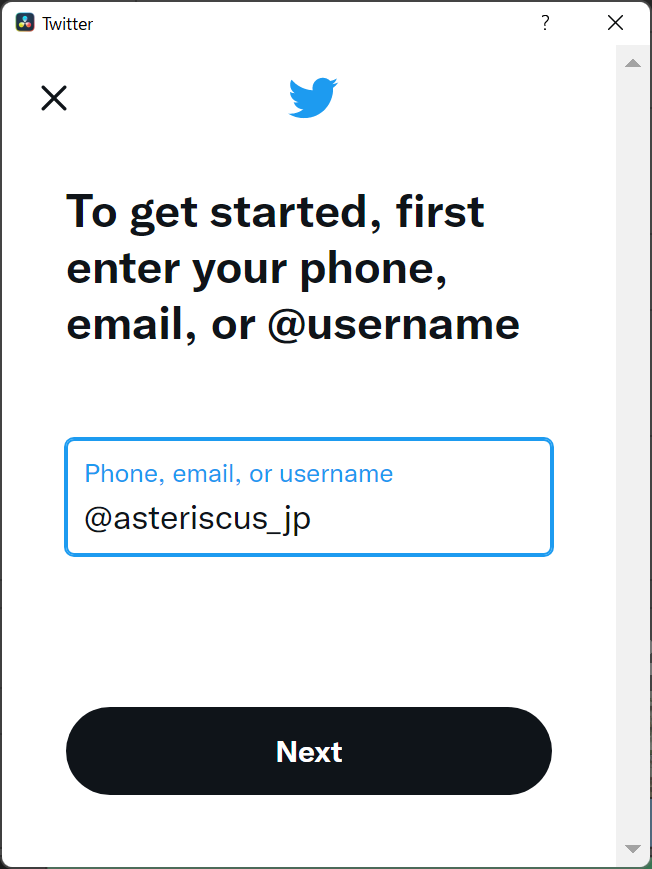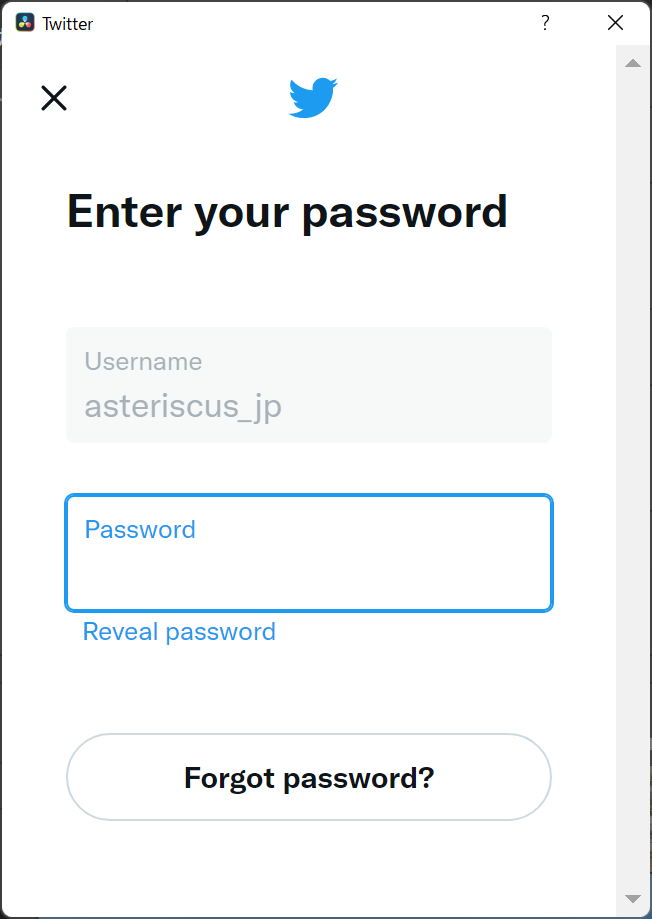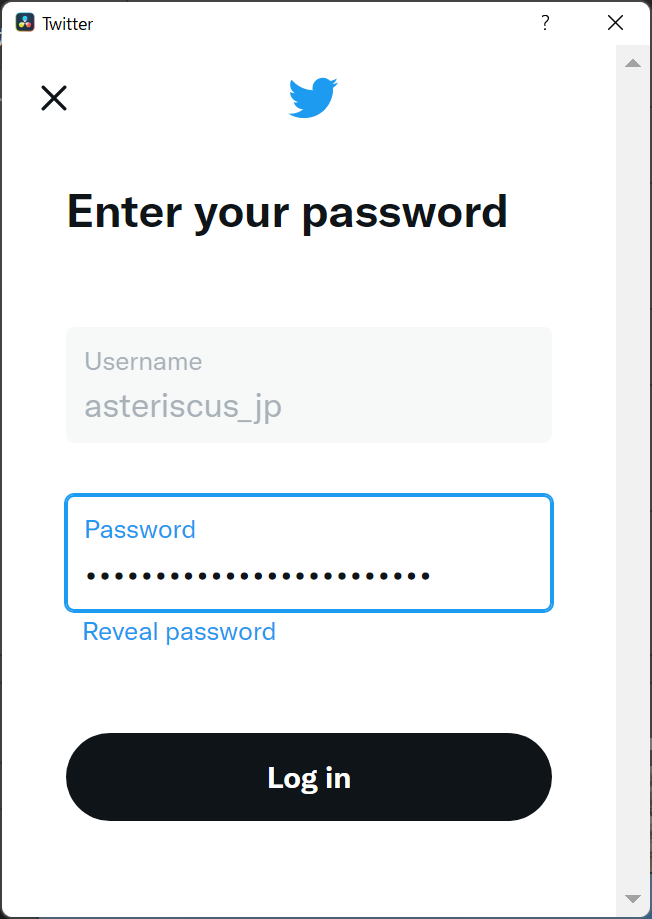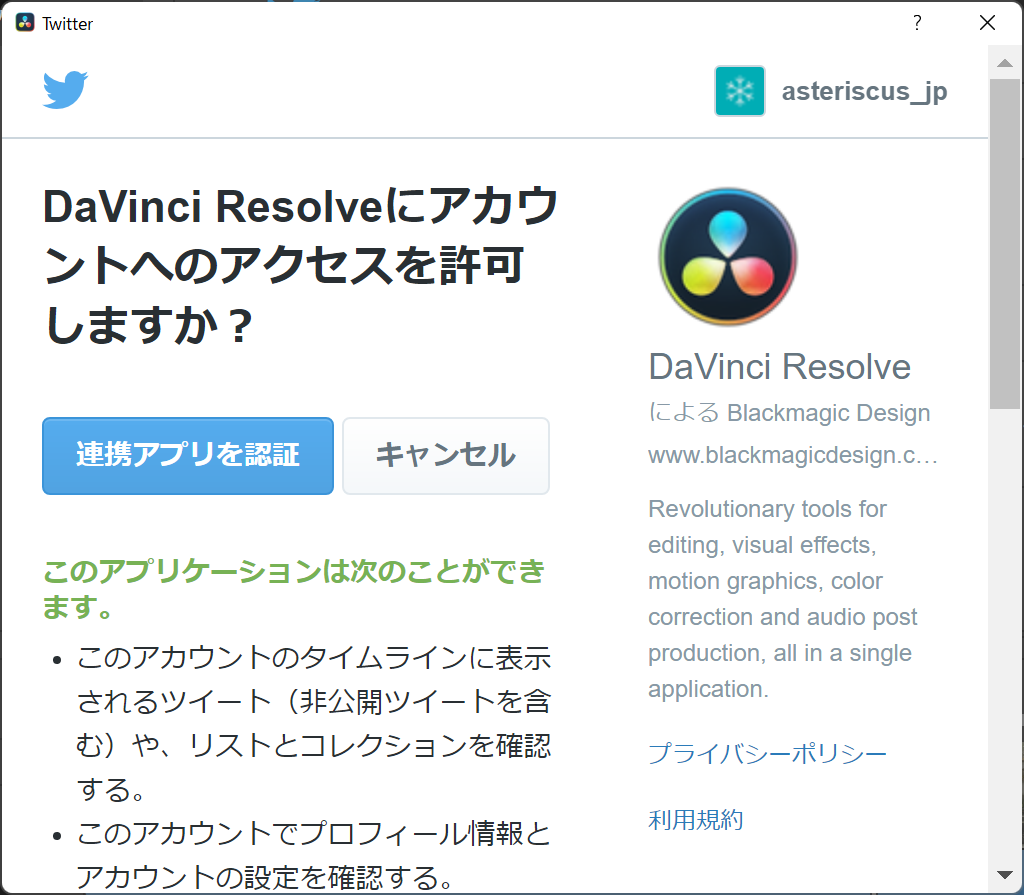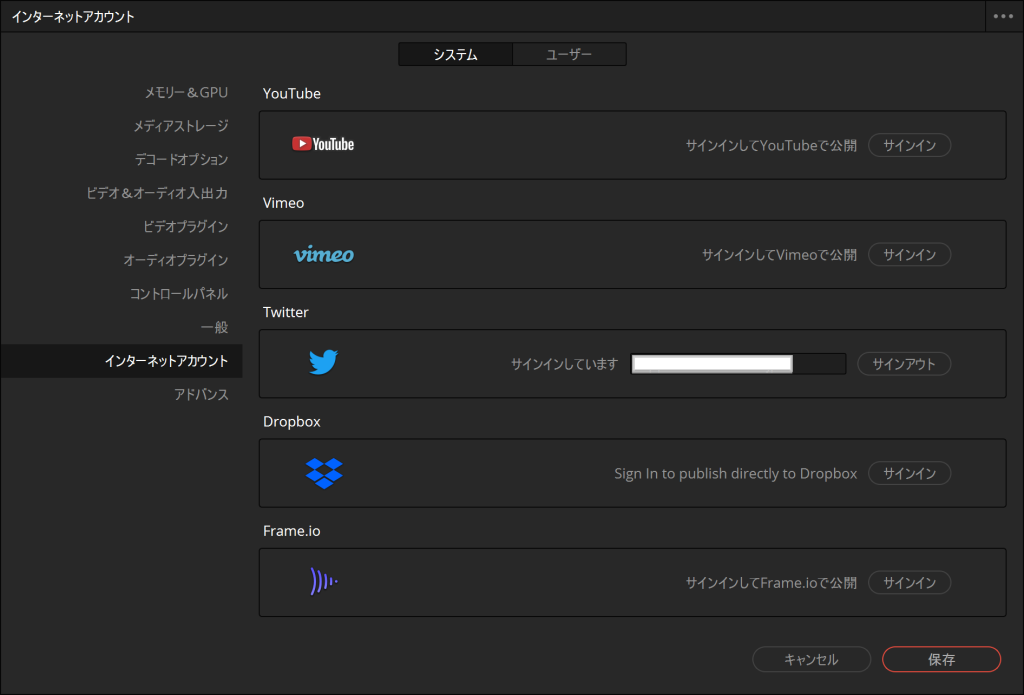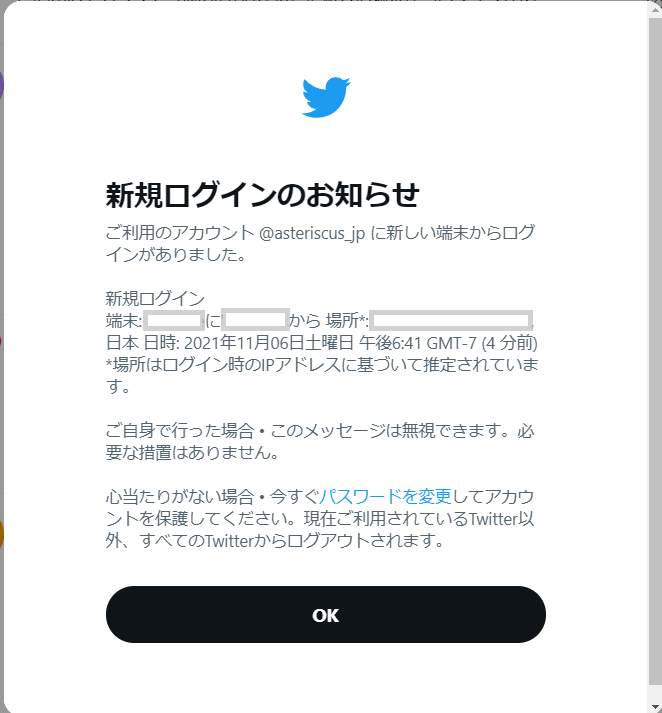 Preparations are now complete.
Upload method
When uploading, select "Twitter" on the deliver page
Check "Upload directly to Twitter"
The contents of "Description" will be the text of Twitter.
After completing the settings, select <Add to Render Queue> and finally execute the render.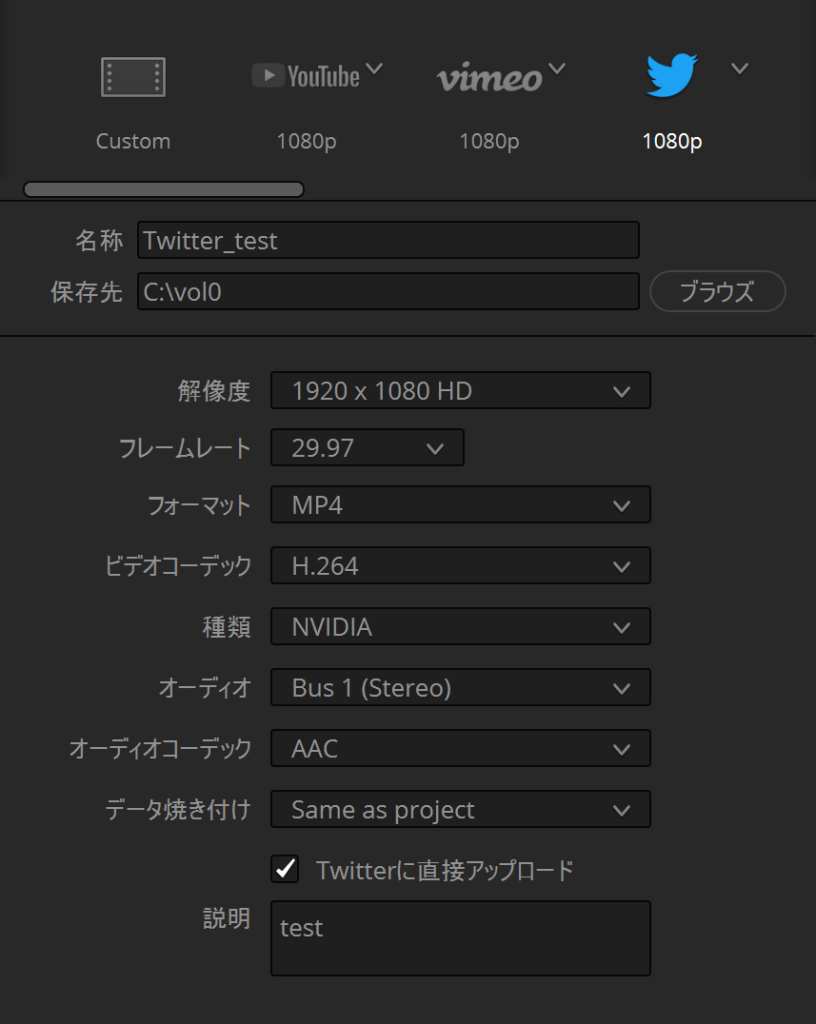 It will be uploaded like this.