Question
Is there a way to change the timeline timecode display to frame display?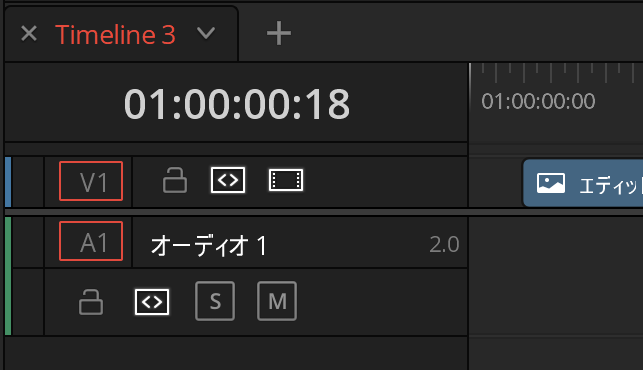 Answer
The display on the upper left of the timeline cannot be changed from the timecode display.
It is possible to display the timecode in the upper right corner of the timeline view with the same information displayed in frames.
Right click and change to "Timeline Frame".


However, since this display is small, it can be a little unwieldy.
In that case, by enabling [Workspace]-[Timecode window], it is possible to expand the display on the upper right of the previous timeline view to another window. You can also change the size, so please change it to an appropriate size and place it in an appropriate place.