Question
I would like to know the details of the Japanese command unit of DaVinci Resolve 18. Do you have a reference manual?
Answer
A Japanese reference manual was released on November 11, 2022. Please check the following link.
https://documents.blackmagicdesign.com/en/UserManuals/DaVinci_Resolve_18_Reference_Manual.pdf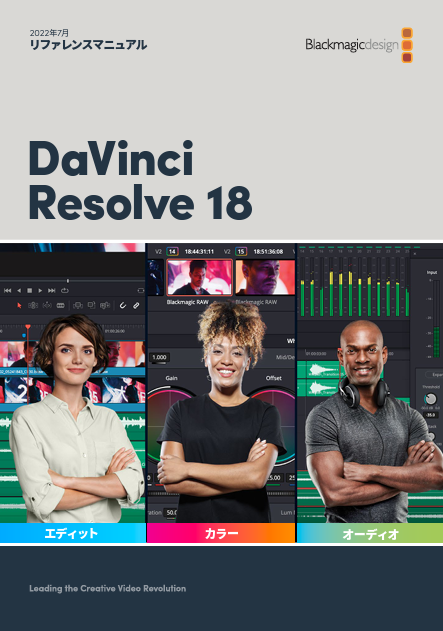 Please check the following page for how to open the Japanese reference manual from [Help]-[DaVinci Resolve Reference Manual].
If you want to refer to the old version 17, please check from the following link.